PAVEMENT ASSESSMENT
CHARLOTTE-MECKLENBURG SCHOOLS: REGION 6
REI provided engineering evaluation services for twenty-eight (28) Charlotte-Mecklenburg Schools (elementary, middle, high schools) and related educational + support facilities within Region 6.
Services included:
uniform site plan development for each location
database entry
condition reporting
5-year capital plan
property maintenance quantity take of, used for repair packages in the upcoming year
REI also assisted in merging the CMS Facility Condition Index (FCI) with the ASTM D6433 Pavement Condition Index (PMI), provided assistance in the CMS Sidewalk FCI + creation of their pavement category identification guide, used for determining the FCI for other CMS Regions.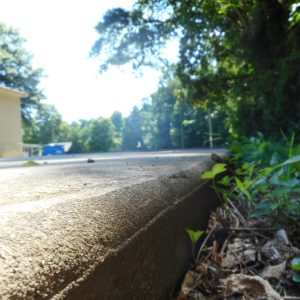 The conditions for asphalt pavement, concrete slabs, sidewalks, curb + gutter were recorded in the final report.