Construction Science & Engineering (CSE) is REI's forensic division that serves clients predominately in the Southeast United States and Caribbean.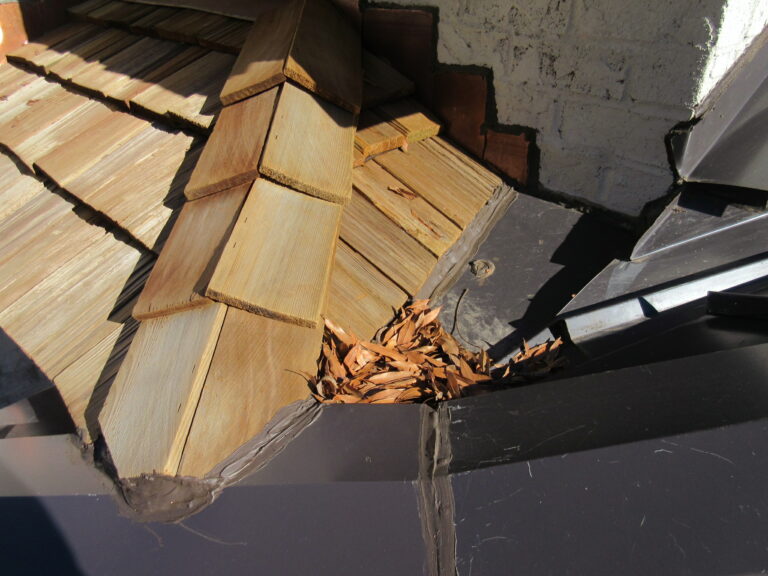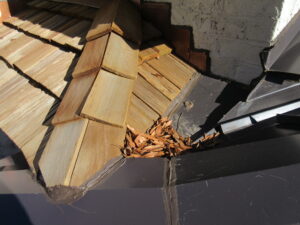 Our professional staff covers building-related consulting and litigation support services in the following categories: 
Our investigations provide comprehensive insight to the nature and extent of the alleged deficiencies or problems. Known for integrity, our findings and opinions are the same regardless of our client (owner, contractor, manufacturer, or insurance carrier). Our rapid response and timely reporting make us a highly regarded solution for forensic and expert witness services. We provide solutions to construction deficiencies and an understanding of consequential violation deviations from contractor instructions and industry standards.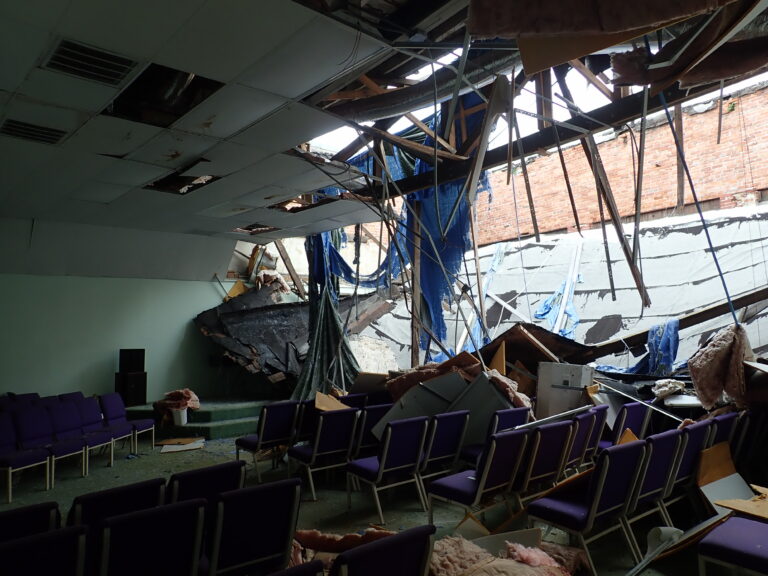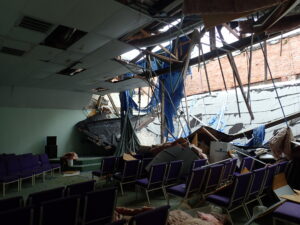 REI ENGINEERS, INC. HOLDS ENGINEERING LICENSES IN THE FOLLOWING STATES: